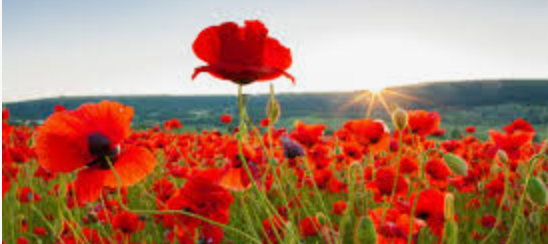 Act of Remembrance

ACT OF REMEMBRANCE

 O CANADA

Let us remember before God, and commend to his mercy and keeping, those who have died for their country in war; those whom we know and whose memory we treasure; and all who have laid down their lives for humanity.

Let us pray.

O God we remember before you those who laid down their lives for freedom and truth. We commend their souls into your gracious keeping, and pray that your grace may make us worthy of their sacrifice. Help us to be faithful and true to those ideals for which they fought and died. May we continue to perpetuate the memory of our departed comrades by our service to Veterans and their loved ones, and remembering our solemn obligations, may we ever pray.

Lord God of hosts, be with us yet

All: Lest we forget, lest we forget.