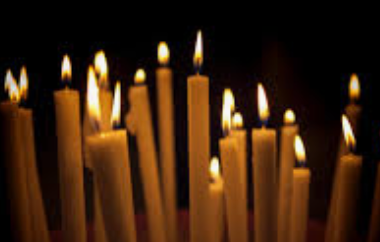 Nov 29 Service of Light

"Service of Light":  at Trinity Church, 115 Charlotte St., Nov. 29th, 2018, 7:00 pm.  Our Lord Jesus Christ says, "Come to me all that labour and are heavy laden and I will refresh you. (Matthew 11:28)

We invite everyone to join us for a time where we will soak in silence, listen to scripture, resonate with the music, light a memorial candle and ask for healing or a blessing all in the company of the Holy Spirit.