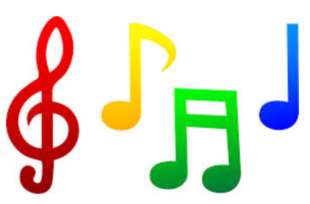 Oct 14, 10:15 am: Living Water Harmony

Sunday, October 14, 10:15 am – Come and join us at Historic Loyalist Trinity Church, 115 Charlotte St. for a worship and Holy Communion as we welcome Living Water Harmony, Southern & Country Gospel band as our musical presentation.

A pre service musical will commence at 10:15am followed by the Holy Communion service at 10:30 – 11:30am. There will be a time of fellowship immediately following the service in the Bennett Room. Come out and soak in the richness of our Loyalists of 1783 through the uplifting music and the sacredness of worshiping our Lord through music, song and praise. We hope to see you there.